Our Company
MDT Technical Services is the headquarters for wireless communications. Our team consists of highly skilled former Mobile Data International (MDI) and Motorola technicians with expertise in servicing a wide range of wireless, mobile data, and voice equipment. We are a Motorola authorized service facility.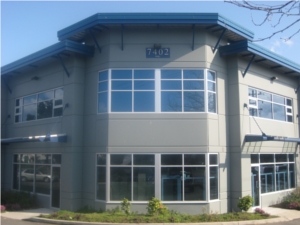 MDT Technical was formerly the Motorola System Support Center located in the Motorola Mobile Data facility in Richmond, British Columbia. In 2002 we became an independent company and have relocated to Delta, BC. MDT Technical continues to work in close partnership with Motorola in the sale and service of Motorola products.
We have a long and successful history of providing the very best in customer service. Every customer is important to us and we value your business. With our focus on quality workmanship and customer service we strive to continually improve our skills and business practices.
Designations:

Motorola Authorized Warranty Centre
Motorola Mobile Data Depot
Motorola Basic Service Provider
Motorola Service Station (MSS)
Motorola Enterprise Mobility PartnerSelect Reseller
Canopy Authorized Networking Solutions Provider
Motorola Certified Technicians
Proxim Certified Technicians (Certified Proxim Dealer)
Proxim Gold Certification
Proxim Platinum Reseller Certification
Trango Certified Technicians
Key benefits provided by MDT Technical Services are as follows:
Former Motorola/MDI Technical Team (20+ years)
Experience working on many successful wireless projects
20+ years of wireless experience
20+ years of service and support (track record) for some of the largest companies in North America
Service oriented team for ongoing Service and Support
Support from Motorola and Proxim Wireless Networks